WASHINGTON — What does renewable diesel have to do with pet food? At first glance, they might not seem to be connected, but US pet food makers are being severely impacted by government incentives to expand renewable diesel production. 
Over the last two years, pet food makers have been battling to source the plant- and animal-based ingredients needed to make safe and nutritious pet food. COVID-19 impacted global supply chains in a way that no one was prepared for, nor could have predicted. The "just-in-time" supply chain that companies relied on crumbled in a matter of weeks. Just when it looked like we might have turned a corner, the war in Ukraine caused more disruption. As Eastern Europe's agricultural powerhouse, Ukraine is the top exporter of sunflower oil and the fourth largest exporter of wheat. 
These disruptions have increased the pressure on the supply of agricultural products. While these shocks to the supply chain were unavoidable, renewable diesel has put so much pressure on the ingredient market that it has exacerbated the issue to a crisis point.
Unintended consequences of renewable diesel mandates
In the interest of addressing climate change, state and federal lawmakers have enacted policies that mandate the use of plant- and animal-based oils and fats for the creation of renewable diesel, and they are providing tax credits that favor these ingredients being used for fuel production instead of food for humans and pets. These state and federal policy mandates and incentives promoting renewable fuel growth have created unintended consequences in supply and demand for plant- and animal-based oils and fats. 
These incentives create an unfair government-driven market advantage to the energy sector and a disadvantage to companies purchasing ingredients for pet and human food. Tax credits that favor fuel production over food production create market distortions. While other industries reap tax credits for their commodity's use in renewable fuel, US pet food and human food makers bear the brunt of this disadvantaged domestic supply.
Impact on the pet food supply chain
US pet food manufacturers use a range of ingredients produced during the processing of human food, including both plant and animal products. Often, these products are not preferred or consumed by Americans and include fats, oils and meals. However, the addition of these ingredients in pet food ensures that dogs and cats are provided safe, nutritious and flavorful food. 
Pet food makers rely on essential fatty acids found in oils and fats to formulate foods that deliver nutrients that perform key functions in dog and cat immune and visual systems, as well as supporting a healthy skin and coat. Our nation's pet food manufacturers' commitment to long and healthy lives for pets means they depend on access to dozens of plant- and animal-based oil and fat ingredients. This access is now threatened by increased demand and competition for plant-based oils and animal protein byproducts due to government tax incentives and mandates for renewable diesel.
Renewable diesel demand has recently caused prices for plant- and animal-based oils and fats to double or even triple, drastically increasing the cost of critical ingredients needed for pet food makers to provide dogs and cats with safe, high-quality and complete nutrition. In addition to price spikes, increased renewable diesel demand has caused alarming shortages — even rationing — of crucial ingredients that will continue until these market distortions are addressed.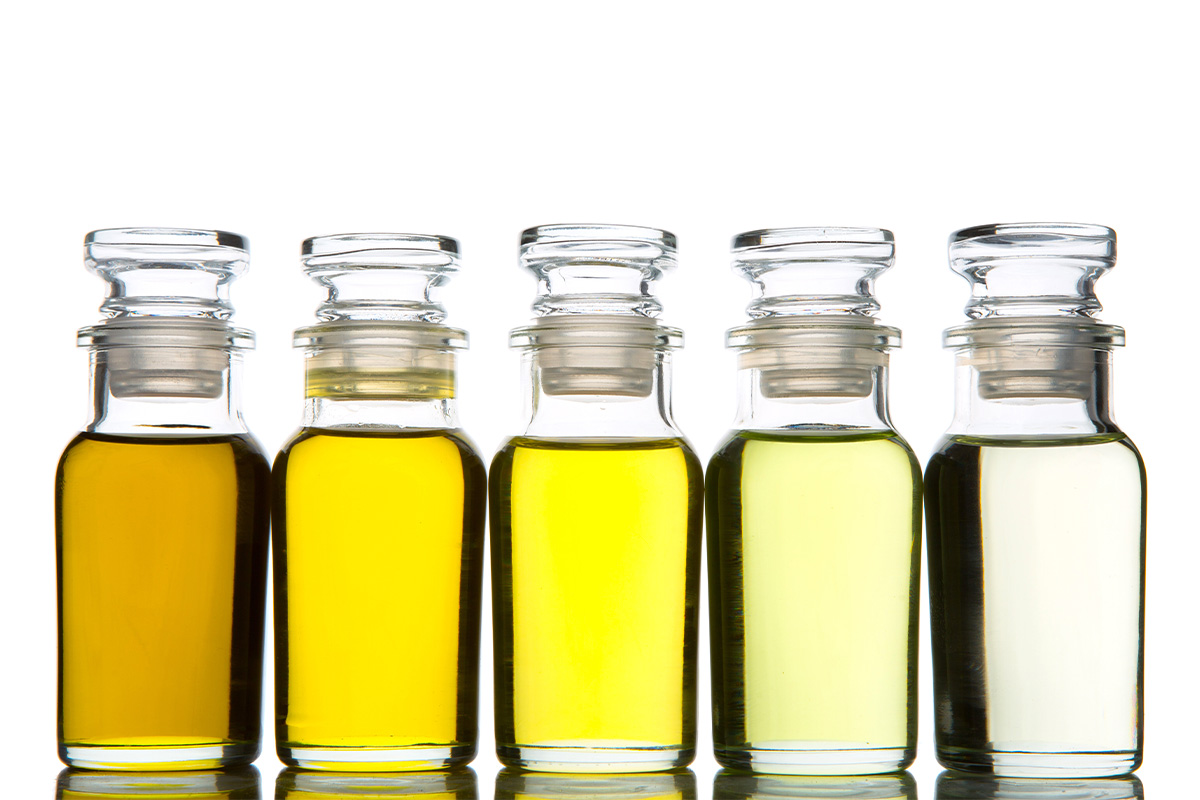 The biofuel industry inaccurately refers to these ingredients as waste products. Rather, these are products pet food makers have been utilizing for decades, making the US food and agriculture industries more sustainable by reducing food waste. The use of by-products in pet food helps to support all US agriculture. A recent report commissioned by the Pet Food Institute (PFI), the Institute for Feed Education and Research (IFEEDER) and the North American Renderers Association (NARA) found that pet food makers purchase $6.9 billion in crops, livestock and poultry products grown and raised by US farmers and ranchers. In turn, farmers and ranchers purchase roughly $5.3 billion in materials and services from farm suppliers, who purchase approximately $4.1 billion in inputs from other industries.
Pet food makers have seen disruptions in the marketplace for these crucial ingredients. For example:
Palatants, including chicken fat, beef tallow and choice white grease, have doubled and tripled in price in the last year, eclipsing the cost of key animal origin protein sources.
Vegetable and other virgin oils have seen enormous price increases.
Price increases and increased demand have led to raw material product shortages and rationing.
Looking ahead, there will be continued shortages of these ingredients through the rest of 2022 and beyond until these market disparities are tackled.
Unintended consequences realized 
This crisis in supply and demand for plant- and animal-based oils and fats comes at a time when the pet food industry is already facing unprecedented supply chain, transportation and infrastructure challenges and tight margins. These disruptions continue to threaten pet food makers' ability to meet high consumer demand and have resulted in some shortages of finished products on store shelves.  
"Ultimately, if these incentives and mandates for renewable diesel production continue to negatively impact the food ingredient market, pet food makers will have to make recipe formulation decisions based on ingredient access rather than on ideal pet-preferred formulation." — Besty Flores, senior vice president of public policy, Pet Food Institute.
Ultimately, if these incentives and mandates for renewable diesel production continue to negatively impact the food ingredient market, pet food makers will have to make recipe formulation decisions based on ingredient access rather than on ideal pet-preferred formulation. With many pet owners in the United States already experiencing shortages when shopping for dog or cat food, it is expected that common pet foods will become more difficult to find or pet food recipes will be altered, as pet food makers are forced to find new, suitable ingredients instead of the plant- and animal-based oils and fats currently used in pet food formulations.
Other governments are realizing the demand for renewable diesel is having an impact on the food supply.  According to recent reports, Germany is expected to limit the use of biodiesel made with plant-based oils to keep the price of food from rising. Norway, Sweden and Finland have also reduced mandates for biofuels to combat rising food prices.
What can you do?
The Pet Food Institute has launched a campaign to raise awareness of the unintended consequences that renewable biodiesel mandates have on pet and human food supply. To ensure that our country can feed its people and their pets first, before diverting these crucial oils and fats to fuel production, we are asking Congress to take three actions:
Pause increases in mandates and incentives until refining and production capacity of feedstocks can increase;
Temporarily lower the Renewable Fuel Standard mandate for advanced biofuel;
Assist with the removal or reduction of tariffs on imported plant and animal fats or oils to support human and pet food production.
To ensure pets continue to enjoy their favorite recipe formulas, PFI is encouraging the pet industry and pet owners to join our "Feed People and Pets First" advocacy campaign to ask the US Congress to pause any further mandates and incentives for renewable diesel that use or include the essential fats and oils historically used in pet food. As a pet lover, your voice is critical. Help us inform Congress to pause tax credits and mandates for renewable diesel until the supplies of both plant oils and animal fats are sufficient to fulfill both food and fuel needs without causing crisis-level supply limitations and tremendous price increases.
Read more about supply chain topics affecting the industry.
About The Pet Food Institute

Established in 1958, The Pet Food Institute (PFI) is the trade association and the voice of US cat and dog food manufacturers. Our members account for the vast majority of the dog and cat food made in the United States, with more than $50 billion in domestic annual dog and cat food sales and annual exports of more than $2 billion. PFI members operate under regulations issued by the US Food and Drug Administration and enforced by both federal and state officials. This means dog and cat owners throughout the United States and around the world benefit from science-based regulations that provide the safest animal food supply available globally.
https://www.petfoodprocessing.net/articles/15836-the-food-versus-fuel-debate-is-real-for-pet-food-makers