Traveling with your family should be an enjoyable experience, especially if you plan diligently and prepare in advance and accordingly. In addition to selecting the right destination, such as Europe, it's important to gather all the necessary documents before you travel. 
Before You Leave – First, ensure that each member of your family has a passport, and it expires within six months from the date of departure. Pack some snacks in case you get hungry on the plane because food is different in Europe (yikes!). Print out some maps or take screenshots of websites if you want to research places that look interesting before arriving so that you know what to see when you get there.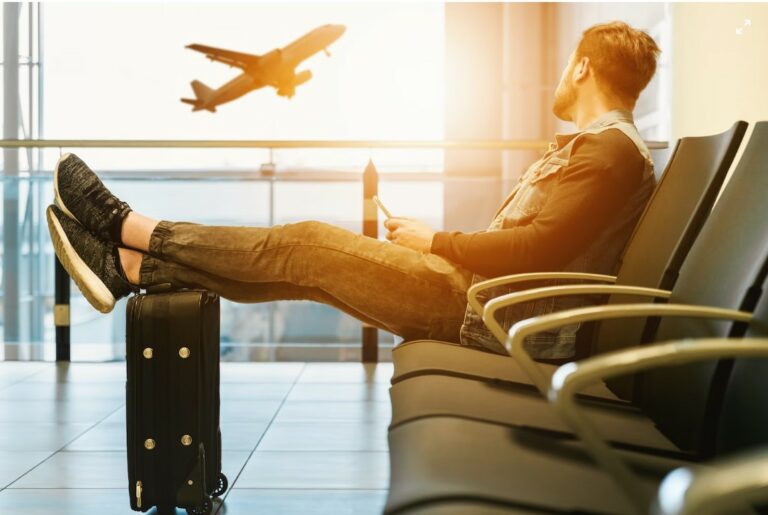 One of the first decisions you will need is what type of itinerary would be best suited for your family. Many factors will affect your decision, such as age, interests, availability, and time limitations. You should decide on a general route before narrowing down specifics. Also, consider whether your children want a planned vacation or one where they can choose their own activities and destinations. If this is the case, then an open-ended itinerary might be right for you.
In order to make the most of your time in Europe, you and your family might want to visit as many countries as possible while still giving yourselves plenty of downtime on the beach and exploring cities like Paris and London. You might also want a mix of culture and relaxation that would appeal to everyone in your family. The itinerary you chose might balance sightseeing, cultural exploration, and relaxation. Your family would love to spend time by the Mediterranean Sea or climbing famous mountains like Mount Vesuvius in Italy or Cappadocia's moon valley in Turkey.
Start by making a list of all the destinations you want to visit and the length of time you plan to spend in each one. The next step is researching the best dates and times to fly into and out of different countries based on your schedule to get the best rates possible. Once that is completed, it's time to book!
Visa and entry requirements are mandatory to enter Europe for quite a number of travellers from different destinations. There are many options out there to get this done, but if you need a suggestion, an agency to consider would be  Travel VisaPro services for your visa renewal.
Travel Visa Pro service offers travel visa renewal in order to help make your family trip in Europe more enjoyable. If you're traveling to Europe with young kids plan to visit more than one European country, you'll need to consider what destinations would be more kids friendly. 
Choose a hotel close to the airport, in a neighborhood you're familiar with, and near public transportation.  Pack well-fitting clothes so you can wear layers when traveling, as it may be cold or warm depending on the time of year. Pack things like first-aid supplies and medication (and ensure they are all up-to-date).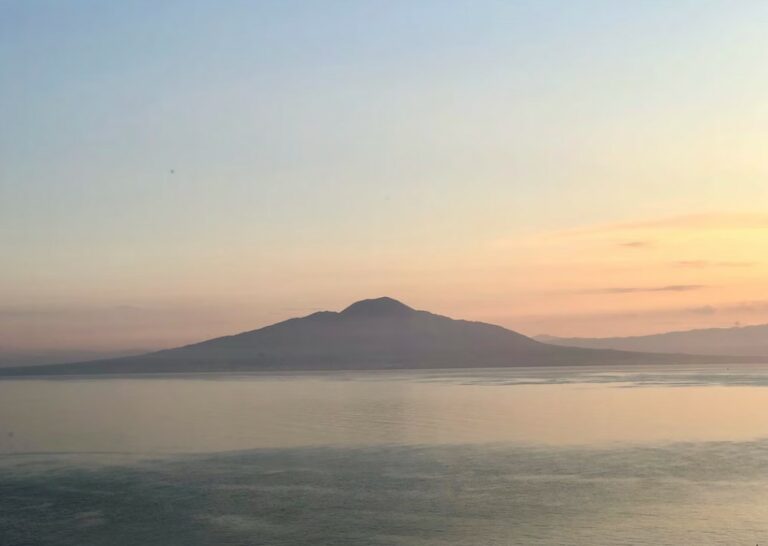 Make sure to also pack documents like passports and ID cards. Carry some snacks with you in case food isn't readily available at any given time of day. Make sure to pack a power adapter for charging your electronics abroad.
Pack clothes that can be layered and have a variety of colors, so you can mix and match outfits. Keep the size of the bag in mind: it needs to be large enough for all your belongings but small enough so it doesn't weigh too much or get lost on the way.
When traveling long distances, it's important to have a game plan in place so you can keep the kids occupied while they are strapped into their car seats. Plenty of games and activities work well on long drives, such as Hangman, I Spy, or word searches. You could also get creative and use the space in your vehicle as a playing field for soccer, basketball, or tag. Even coloring books and crayons can provide enough entertainment for hours on end.
Paris, France: Take a stroll down the Avenue des Champs-Élysées and explore the Eiffel Tower, then head over to the Louvre Museum to see some of the most famous pieces of art in the world. Try French cuisine at one of the many Michelin Star restaurants in the city center. 
Munich, Germany: Visit the Bavarian National Museum, take a ride on an authentic German bier bike tour through the downtown area, and visit Nymphenburg Palace, which is home to King Ludwig II's fairy tale castle. Munich is also home to some of Germany's best beer breweries, where you can sample regional beers from small local breweries. 
Explore the outskirts of town by hiking or cycling along the trails and enjoy views of rolling hills and Alpine vistas. Garmisch-Partenkirchen will be one of your favorite destinations, with its charming towns like Mittenwald and Oberammergau, known for their traditional Christmas markets.
Munich is so full of things much to do, you may not want to leave. If time allows, spend an afternoon taking pictures of the mountain ranges outside the city in Berchtesgaden before continuing your journey south to Salzburg. In Salzburg, make sure to walk around as much as possible; it's a beautiful city with lots of history and culture tucked away in every corner. 
Next stop: Rome! You'll fall in love with the Colosseum and all of ancient Rome's ruins. No trip to Italy would be complete without sampling some pasta dishes such as spaghetti Bolognese and amatriciana. There are plenty of vegan options too. When it comes to historical monuments, churches, museums, and palaces, you'll find them throughout Rome.
A day trip to Versailles is a must, and it's only about an hour outside the city.  Check out Notre Dame Cathedral and the Place de la Concorde for a romantic evening stroll. Finally, don't forget about Venice! Hop on the train from Milan to Venice and spend at least two days exploring this Italian gem.
We hope this list has helped you. Remember that every family is different and what may work for one family may not work for another, but if you feel lost, this list should help get you started. Good luck and have an amazing time in Europe.