We are so pleased to announce that Altrient C has won Best Vitamin C Supplement in the Woman and Home Beauty awards 2022!
"Our panel of experts has tested each of our 99 winning buys to ensure you're spending your hard-earned cash on the best products, to help you look and feel your best"– Rhiannon Derbyshire, Senior Beauty Editor
This award was judged by 11 leading experts in the beauty industry, from medical doctors and aestheticians, to beauty directors, journalists, editors and more. After decades of experience testing thousands of beauty products, the industry experts appointed Altrient C as the leader for vitamin C supplements in the beauty awards.
Who was the judging panel?
Sarah Cooper-White – Beauty Director with almost 20 years of experience
Rhiannon Derbyshire – Senior Beauty Editor for Woman & Home and other publications.
Fiona McKim -Woman&home's Beauty Channel Editor
Stephanie Maylor – Beauty Editor with almost 15 years of experience
Emma North – Beauty Writer working across print and digital titles
Caroline Barnes – Makeup Artist with over 20 years of experience in makeup & skincare.
Ruby Hammer – Makeup Artist with over 25 years in the beauty industry
Alice Hart-Davis – Award-winning beauty journalist & author with over 20 years of experience.
Jennifer Hirsch – Beauty Botanist and international consultant
Frances Prescott – Makeup Artist and skincare consultant
Chelseé Lewis – Expert Facialist with over 25 years of experience in the beauty industry

Why people love Altrient C
You'll know by now that Altrient is clinically tested – it's most impressive study shows Altrient C to increase skin elasticity by 61% with three sachets per day and 35% with just one sachet per day for three months!

It's patented technology means maximised absorption, so you'll benefit from superior immune support through these colder months!

We only work with the top liposome experts in the world, making sure we guarantee a high quality and high concentration of liposomes in all our liposomal products for you.

Loved by celebrities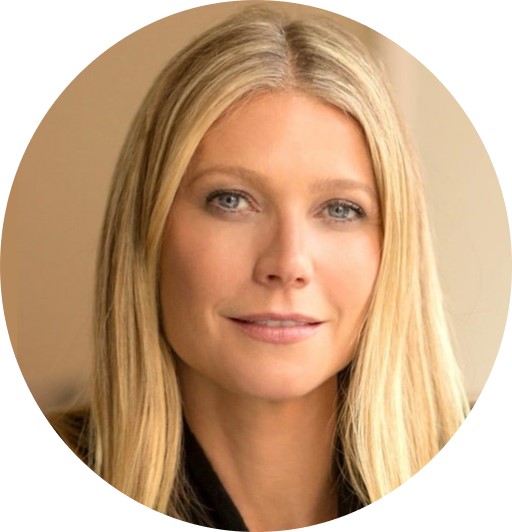 "They say Vitamin C in high doses wards off viruses and strengthens immunity, so once I get to my seat, I take 4 or 5 of these bad boys." –Gwenyth Paltrow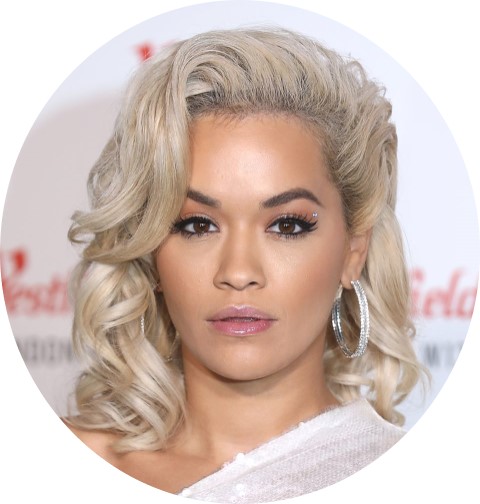 "…. I take these every day. It's a vitamin C supplement that I'm super-strict with, because vitamins really help keep me together. Especially with everything going on right now, I just really want to take things to protect my immune system." –Rita Ora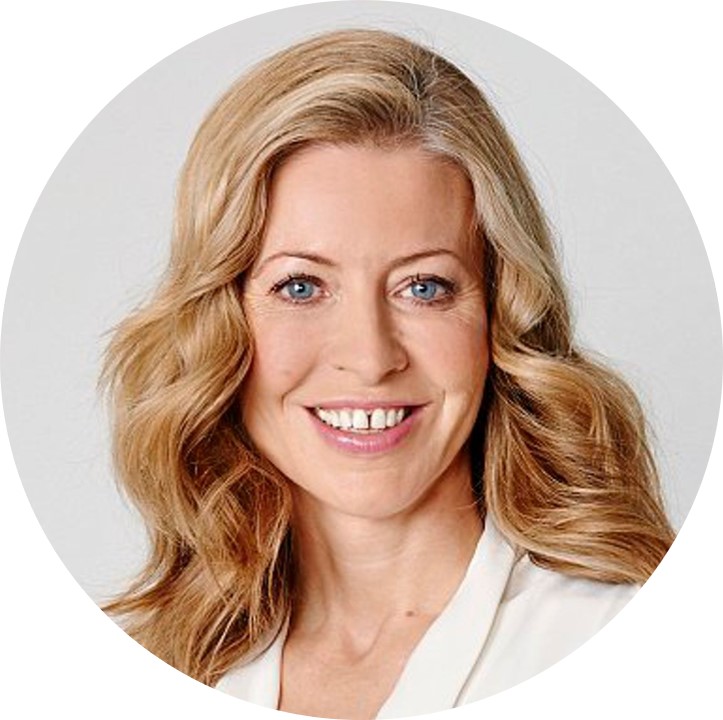 "I trialled this for the Times with very impressive results – I saw a 22.8% improvement in the collagen levels, 30.2% in hydration and 64.3% in skin elasticity. I now take this every day." –Alice Hart-Davis

Once its beauty and health benefits are experienced, it's hard to say no!
Thanks to all of our customers for your support on this journey and to the judges that voted for us! Get your award-winning Altrient liposomal vitamin C now!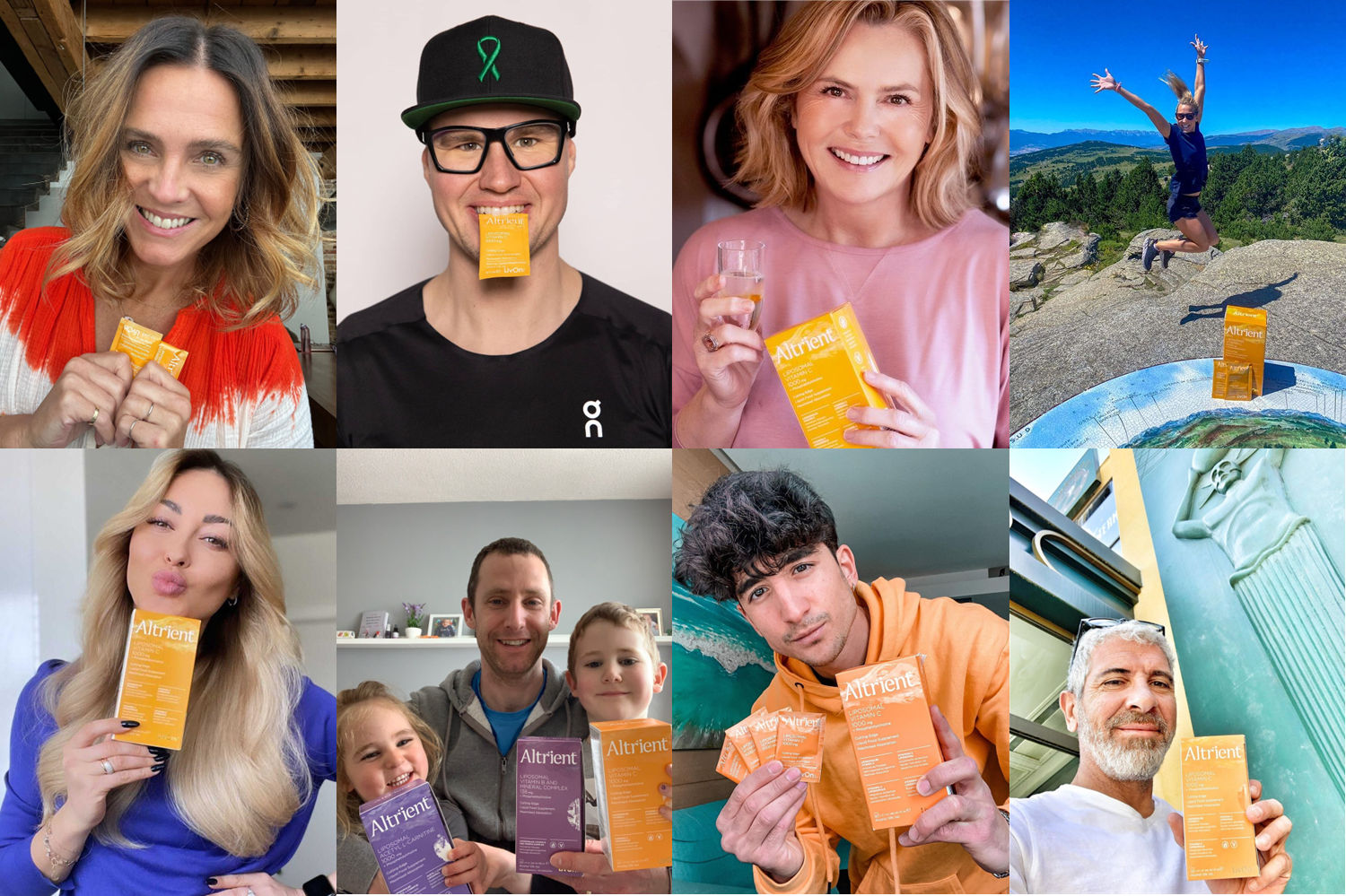 To see all of Altrient´s accolades visit our awards page here.